About Anderson Therapy Services
Anderson Therapy Services is an independently owned therapy practice location in Dundas, Ontario.
We have been providing client-centered and innovative services for over 23 years. Our team provides assessment, treatment and consultative services in-clinic, in-school, at-home, in-workplace, in remote areas and online therapy through our secure online videoconferencing platform.
We collaborate with caregivers / parents, teachers, and other community members to optimize an individual's success.
Our Mission, Vision, and Values
Mission
To provide boundaryless therapeutic care using technology in local, remote Canadian communities and abroad.
Vision
Anderson Therapy Services will be your most trusted partner in therapy health care using innovative technology systems and professional approaches. We will provide a holistic care therapy model covering multiple needs for individuals of all ages.
Values
Learn more about our core values below:
Collaboration
We value a collaborative and compassionate wholistic approach to individualized care.
Integrity
We value the world view and experiences of all peoples.
Innovation
We value new approaches to providing services via technology developments.
Sustainability
We value being your consistent and reliable service provider.
Capacity Building
We value sharing knowledge with families, community members, and other helpers; we value the grassroots support network in your community.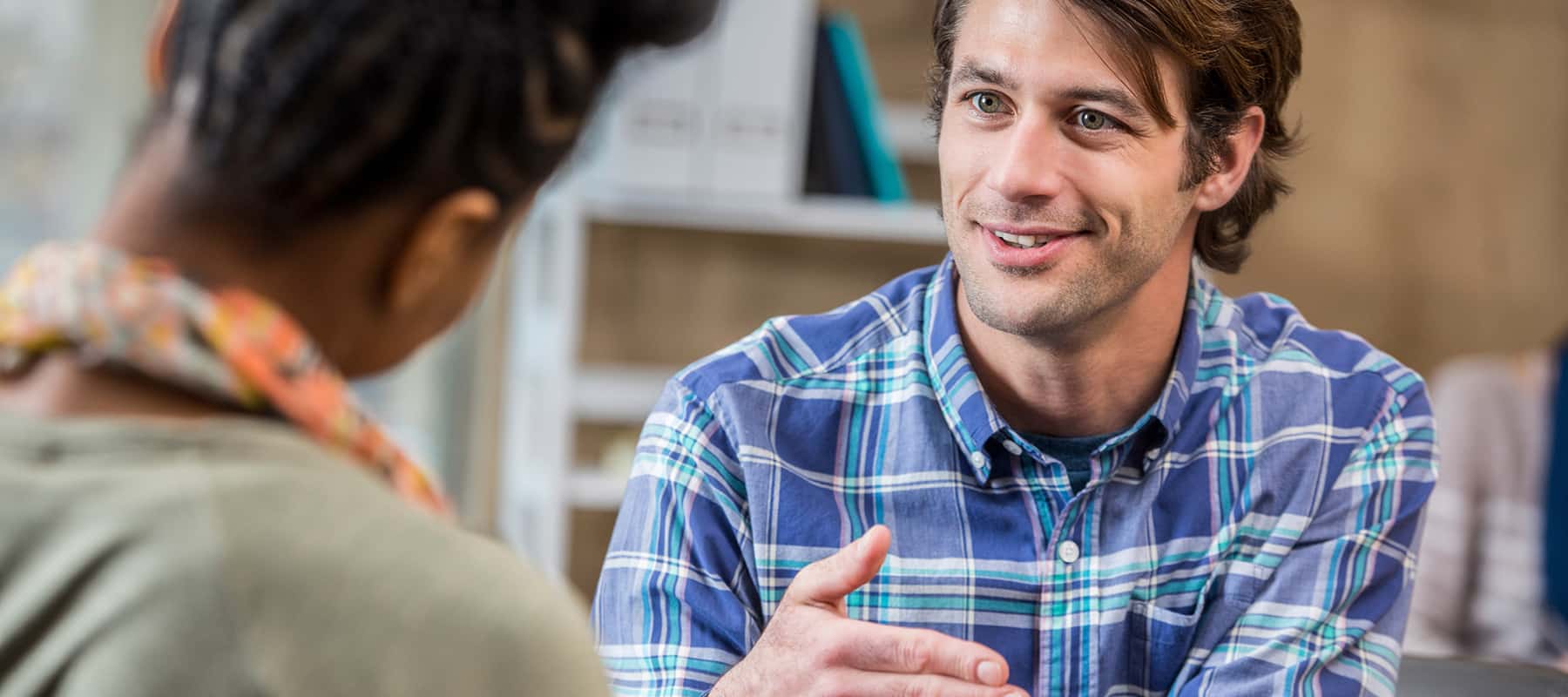 Who We Help
Our dedicated team provides a full range of therapy services to:
Toddlers and preschoolers
School-aged children
Adolescents
Adults & Seniors
Indigenous Youth
To get started, a qualified therapist will meet with you to conduct a full assessment of strengths and needs. The results will be used to develop an individualized treatment plan.
How It Works
The length of time, frequency, dates and location for sessions will be arranged to fit your schedule. Treatment can be provided in the most convenient setting for you:
Are Difficulties Holding You Back?
Let us know how we can help.
The clinicians at Anderson Therapy Services will try their best to work with your schedule and offer you therapy services at your convenience. To learn more about our services, contact us at (289) 238-8598 or at info@andersontherapy.ca